Locked Out Of Your Car? Need Immediate Help? We Can Send Someone To You NOW!
We will give you an upfront quote with NO hidden fees – when you call
Professional & Reliable, Mobile Car Locksmith Service in Melbourne | 0433 215 083
Direct Locksmith employs a team of professional locksmith experts that specialise in damage free and mobile car locksmithing services.
If you are locked out of your car we will help you – at any time on any day
When you call us on 0433 215 083 – we will give you an upfront cost to get you back into your car + an estimated time of arrival which is usually within the hour.
We have expert car locksmiths on standby waiting for your call.
Servicing all of Melbourne, Direct Locksmith are a mobile locksmith company that stands behind their team and their professional and responsive quality work.
What you can expect when you give Direct Locksmith a call for your emergancy car locksmith services:
Lost Car Key
Auto Locksmith
Car Key Replacement
Car lockout solutions
Open trunk techniques
Car Lock Picking
Ignition Keys
Duplicate Car Keys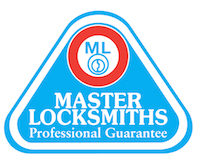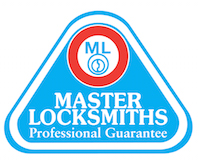 Emergency Car Locksmith in Melbourne Since 1987
Direct Locksmiths are the one call professional and quick mobile locksmithing company in Melbourne, specialising in emergency locksmith needs from any car manufacturer.
The CEO of Direct Locksmith, Frank Voloninno personally guarantees that his team will have you inside your car quickly and 'damage free'.
Whatever your car make of model – call now on 0433 215 083 for quick and professional response that will not cost you a fortune.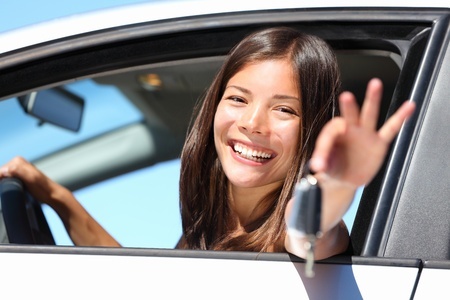 BMW locksmith
Mercedes locksmith
Holden locksmith
Ford locksmith
Toyota locksmith
Mitsubishi locksmith
Hyundai locksmith
Mazda locksmith
Chevrolet locksmith
Nissan locksmith
Direct Locksmith turned a nightmare scenario into a minor inconvenience, Frank personally arrived quickly and within minutes had retrieved my car keys that I had locked in my BMW."
I would just like to to express my deepest gratitude for your professional assistance when I managed to lose my car keys. This was a disaster because I was late for a scheduled interview. When I called Direct Locksmith Frank was extremely helpful and a technician was there to rescue me within 25 minutes. The guy was highly professional and courteous and I received a new key in no time at all.